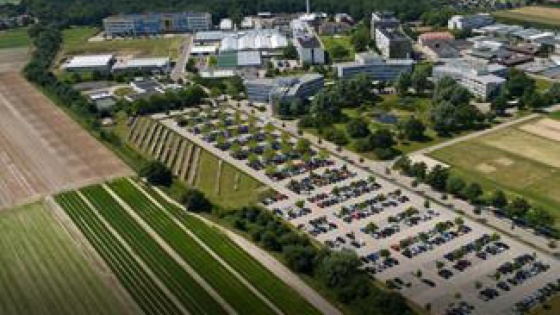 As a reliable partner for the farming industry we offer effective crop protection,
providing innovative fungicides, insecticides and herbicides.
Through science and innovation, we enable our customers in nearly every industry to meet the current and future needs of society. Our products and solutions contribute to conserving resources, ensuring nutrition and improving the quality of life.
We have summed up this contribution in our corporate purpose:
We create chemistry for a sustainable future.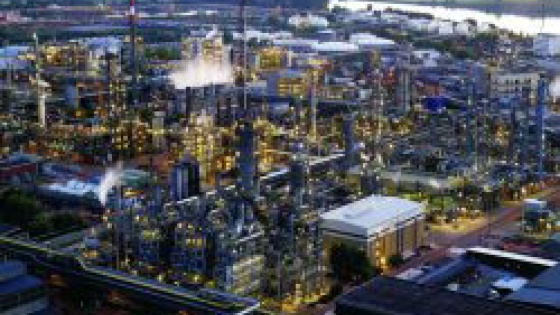 Facts and figures about BASF
Headquarters: Limburgerhof, Germany (1500 employees)
Research centers: Limburgerhof, Triangle Park (North Carolina, USA), Thane (India)
Testing stations: USA, Brazil, Spain, Germany, India, Philippines
Annual R&D spendings: €430 million in 2012 (equals 9% of sales)
Number of molecules tested per year: 100,000 (resulting into one product)
Average expenses for developing a final product: €200 million and 10 years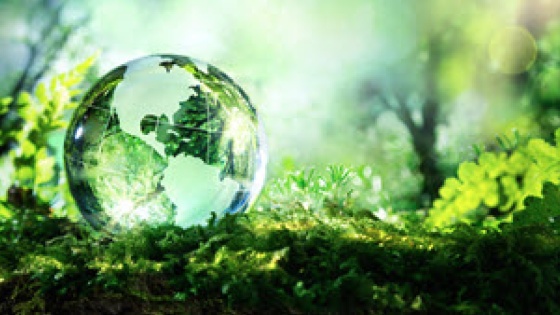 Sustainability
Commitment to the nature
Most of us take the beautiful countryside around us for granted. But ensuring it stays beautiful and healthy is hard work. BASF supports farmers in preserving their land. We put a great deal of effort into ensuring that our products and solutions are applied with due care for human and animal health and environmental sustainability.
Read more about sustainability