كبريو ديو 11.2% مركز قابل للاستحلاب
The new German magic stick to control blights and mildews in fruits and vegetables and your passport to all the markets
Benefits
New and broad spectrum product – One Shot application control many Diseases in fruits and vegetables
Anti sporulation effect – Stop re-infestation less sprays and efforts
EC Registered In EU – Support Export Business and IPM Programs
Resistance management – two different Mode of Action effectively control fungal diseases
AgCelence® – Extra yield and quality of the Crop
product.why Cabrio® Duo 11.2% EC?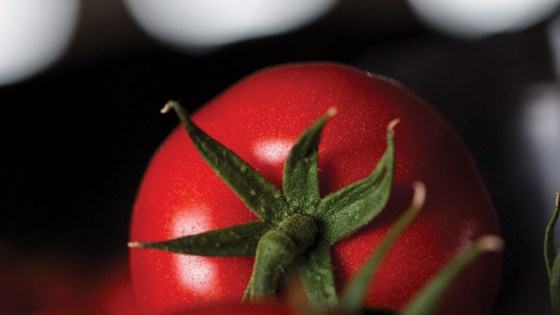 Cabrio® Duo is a real miracle - Central Delta, Demietta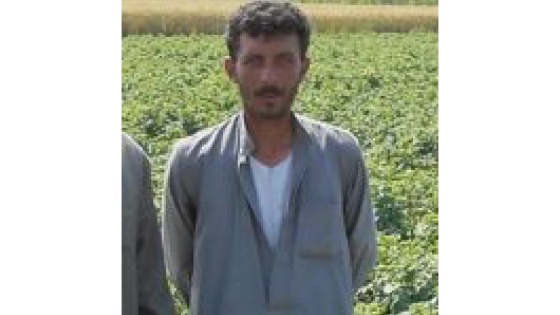 I'm Hassan Abdel Wahab, a small farmer cultivating five acres of potatoes, grapes and tomatoes.
"Based on recommendations from experts in the field and professional farmers on fighting potato blight, I tried Cabrio® Duo to help maintain and enhance the health of my crops. After less than three days of trying Cabrio® Duo, I noticed significant improvements in the crops. It was such a relief to find this effective solution. After this personal experience, I can say that I genuinely trust Cabrio® Duo and its manufacturer, BASF. My crops now look healthier and shinier. Not only that, but I no longer need to worry or stress about the wellbeing or health of my crops. Cabrio® Duo is a real miracle to my land and crops.:"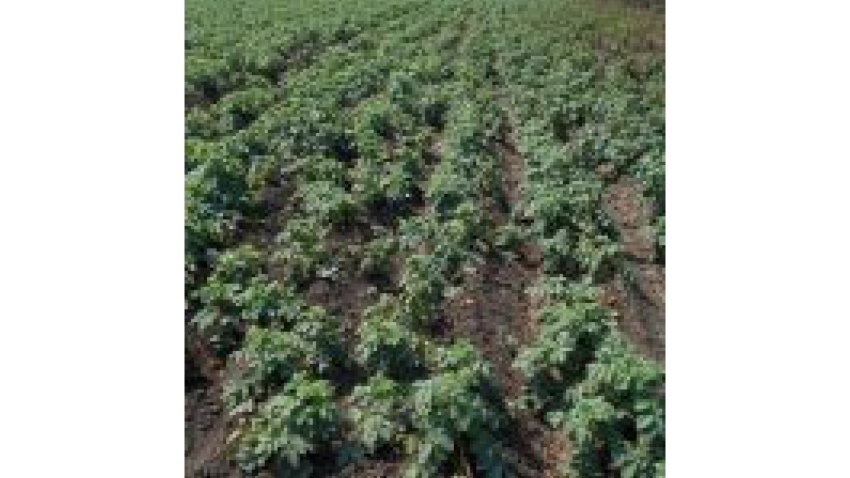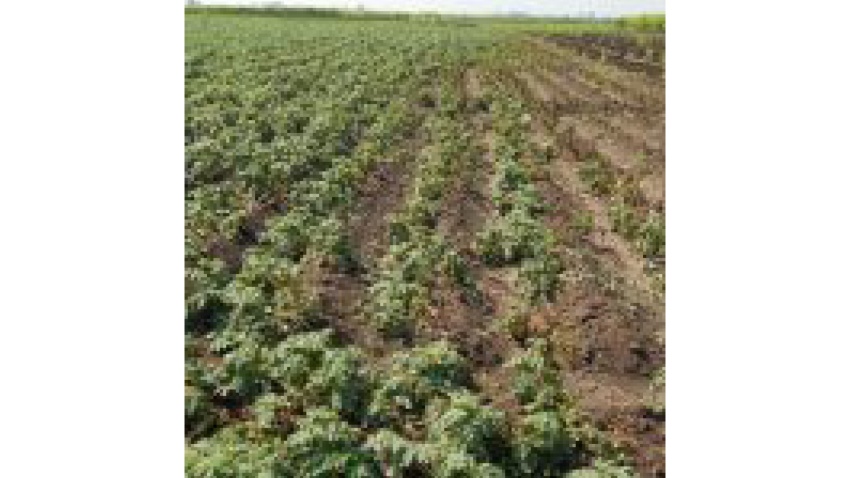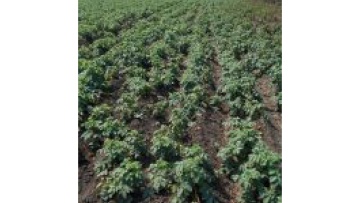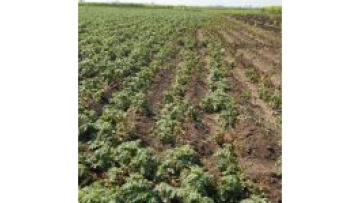 An absolutely trustworthy product - West Delta, Beheira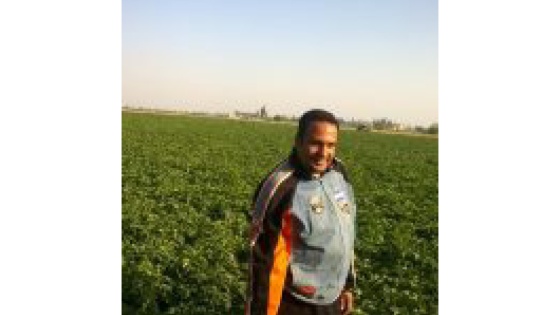 I'm Aly Abdel Rahman, an agronomist and farmer from Abou El Matameer in Beheira.
I discovered excellent results after I applied Cabrio® Duo for potato blight. What distinguishes Cabrio® Duo from other products on the market is that it not only stopped the infection, but it also provided a longer protection period from late blight during severe climate conditions. This is an absolutely trustworthy product that will help protect and improve potato crops.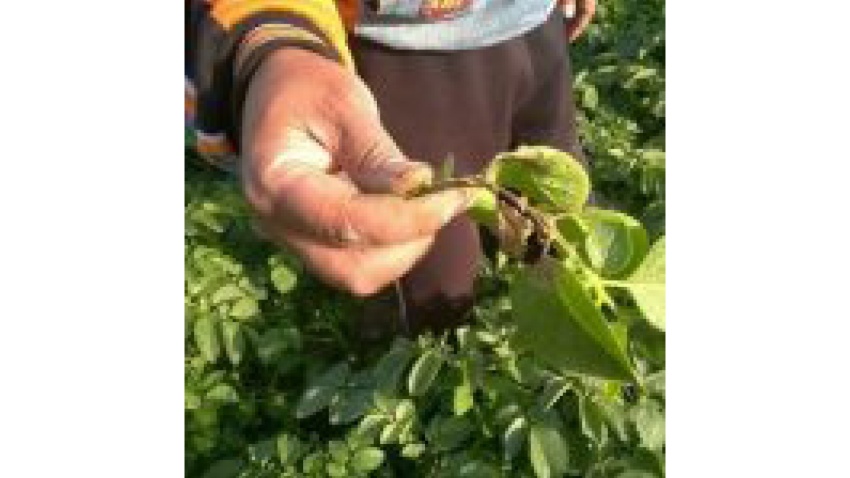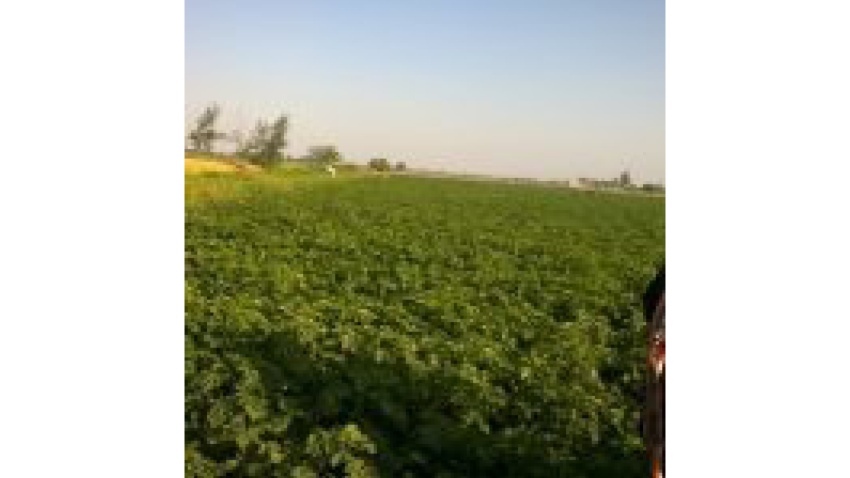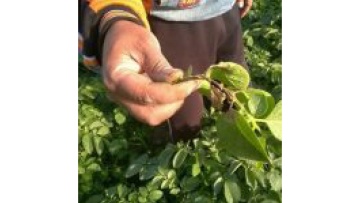 Truly magic on the farms - Upper Egypt, Giza El Ayat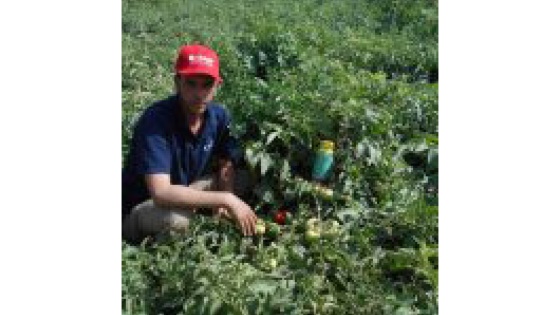 I'm Ahmed Gamal Rashed, an agronomist in Ayat in Giza.
We tried Cabrio® Duo on tomatoes during the summer rotation open field and the results were exceptional. Cabrio® Duo had a very positive impact on the crops and resulted in no powdery mildew or any other infections for that matter. The green growth stage is quick and robust. Additionally, there is a clear consistency in the size of the tomatoes as well as the fact that the PHI of the product is short, which is an indicator that there is no negative impact on humans. When BASF first launched this product, they called it Magic, and it is truly magic on the farms.